Buddhist Summer School 2021! ONLINE!
January 9, 2021

-

January 11, 2021
Bookings open soon!
A rich tapestry of traditions has been woven by Asian cultures around the essence of the teachings of the Buddha, who lived 2500 years ago. The enduring nature of Buddhism is symptomatic of its integrity as a spiritual discipline. Over the past several decades Westerners have begun to learn from and participate in the diversity and essence of Buddhism.
The Summer School offers courses on Buddhist philosophy and meditation within various traditions, as well as courses on comparative philosophy and psychology.
THE PROGRAM
The full program will be available soon!
Opening Forum
(Free entry)
9:30am to 11am Saturday
The opening forum is an opportunity to hear the Summer School speakers engage in discussion of one of life's big questions.
There will be an opportunity for audience members to ask questions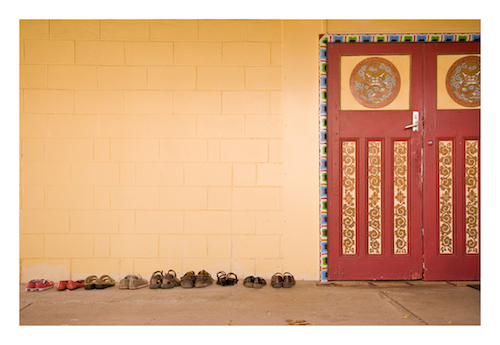 TICKETS
Will start at just $40 and go on sale shortly!
Come for the full event or any combination of days throughout.
Concessions apply, please present ID at the box office upon arrival.
Seniors 10% (code: senior) – Members 10% (code: member) – Students 30% (code: student) – Under35 30% (code: under35)
presented by